01 December 2022
On 23rd November, we hosted Full Circle 2022 in London.
It was an event that brought our community together. Sharing knowledge and connecting through talks, tastings and conversations.
As with previous Full Circle events, instead of charging for tickets, we asked everyone attending to donate to a project within our supply chain to help support the DRW community.
This year, we are proudly sponsoring the COCAFCAL Microloan Fund.
Donations to the Microloan Fund are still open. So if you find value in any of the Full Circle content we post throughout December, please consider pledging a donation for your company through the link below.
All Full Circle donations will be sent directly to COCAFCAL to support this initiative. And we promise to match every donation to help reach our target of $10,000.
COCAFCAL Microloan Fund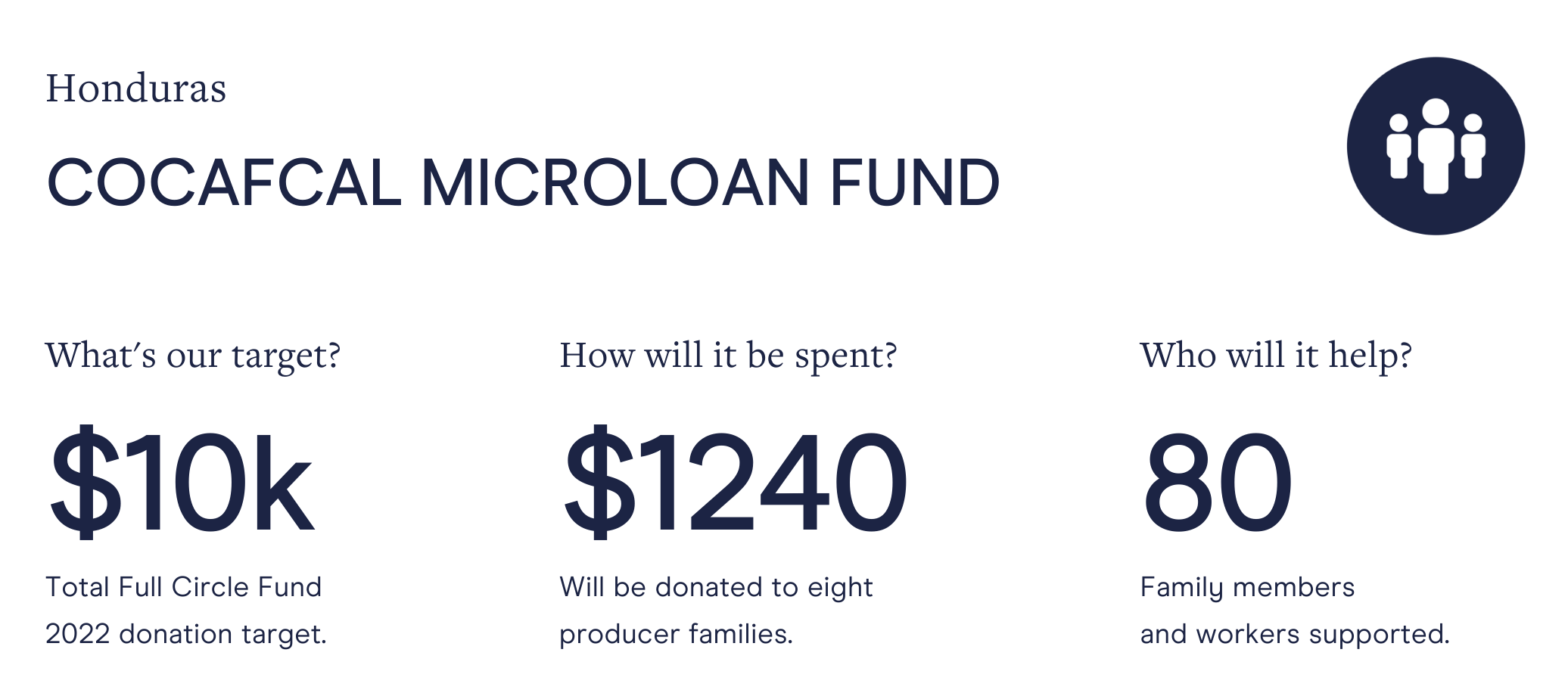 COCAFCAL, or Capucas, is a Cooperative working with communities in San Pedro, Copan and Corquin, Copan.
Identified as an immediate area of need by the cooperative, the Microloan Fund will help improve cooperative member housing, infrastructure, and worker accommodation and facilities.
The cooperative is Organic, Fairtrade and Rainforest Alliance certified. As such, cooperative members must maintain housing and facilities for workers to meet regulatory requirements. As the cost of living increases, there is an increasing need for available finance to improve housing, accommodation and services for workers and farm infrastructure.
Currently, 316 producers out of the 1,136 cooperative members require financial support to make these improvements to achieve a level of decent conditions.
The Full Circle 2022 Fund will be split between eight producing family members of COCAFCAL. If we reach our target of $10,000 USD, each family will receive $1240, benefitting 80 men, women and children family members, and workers.
The fund will be divided between improving worker accommodation (25%), housing (25%) and farm infrastructure (50%), benefitting all members of the farming community. COCAFCAL will grant loans to families at an interest rate of 4% per year, calculated on unpaid balances, with a monthly interest of 0.5% for any overdue payments.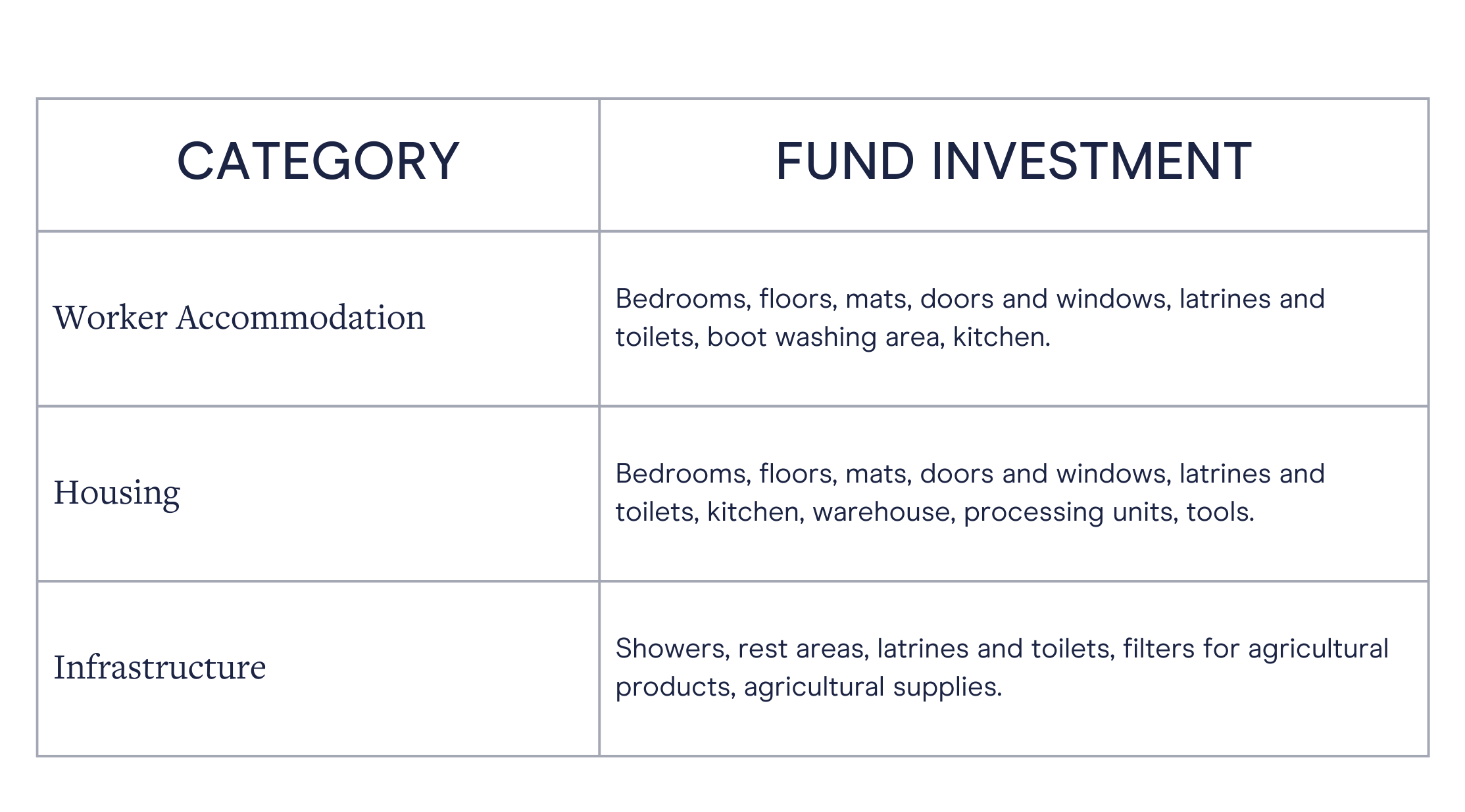 This year's Full Circle Fund will help to improve the living conditions of coffee families and workers, increase income and productivity for cooperative farmers and assist producers in meeting regulatory certification requirements.
We appreciate all your support in reaching our fundraising target.
If you have any questions or would like to learn more about this initiative, please reply to this email or contact marketing@drwakefield.com.