04 August 2023
In previous articles, we've extolled the benefits of planning coffee sourcing. Forward contracting when sourcing coffee can help your roastery operation and benefit everyone in the coffee supply chain.
When we think about contracts in coffee, our minds are usually drawn to larger coffee purchases.
However, thinking about coffee harvest schedules can prove to be helpful when sourcing high-quality coffee for filter and single-origin espresso. Fresh coffee in the roaster will keep your coffee menu tasty and your business one step ahead of the competition. It will also enable you to develop relationships and consistency across the full quality spectrum.
So, how can you keep your filter coffee fresh?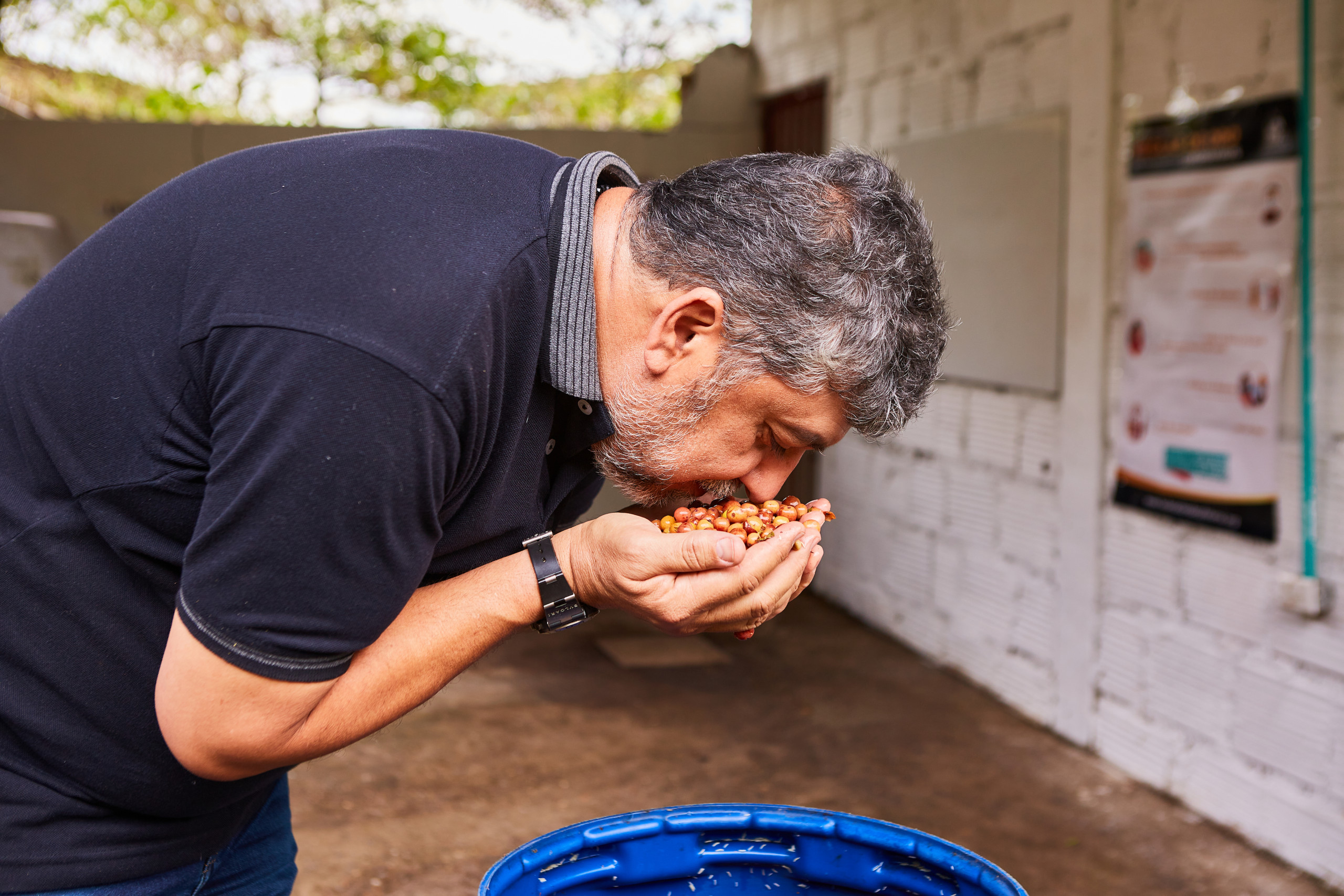 Fresh Filter
If you are in the market for fresh-crop coffee, it's worthwhile knowing the coffee harvest months for each origin. 
A familiarity with harvest months will tell you that it's better to source Central American coffees like Guatemala or Honduras earlier in the year and African coffees from Rwanda or Burundi towards the end. 
A great way to familiarise yourself with this is our Harvest Calendar. It outlines the harvest, shipping and landing months for the countries from which we source our coffee and is a great tool to help you plan your year. 
However, this harvest calendar focuses on the commercial and bulk harvests. Speciality coffees are often grown at higher altitudes, take longer to process and ship later. 
If you are looking to secure a seasonal offer of the very best coffees, what, where and when should you focus on?
We asked Trader Jack Ravenscroft for his top seasonal picks.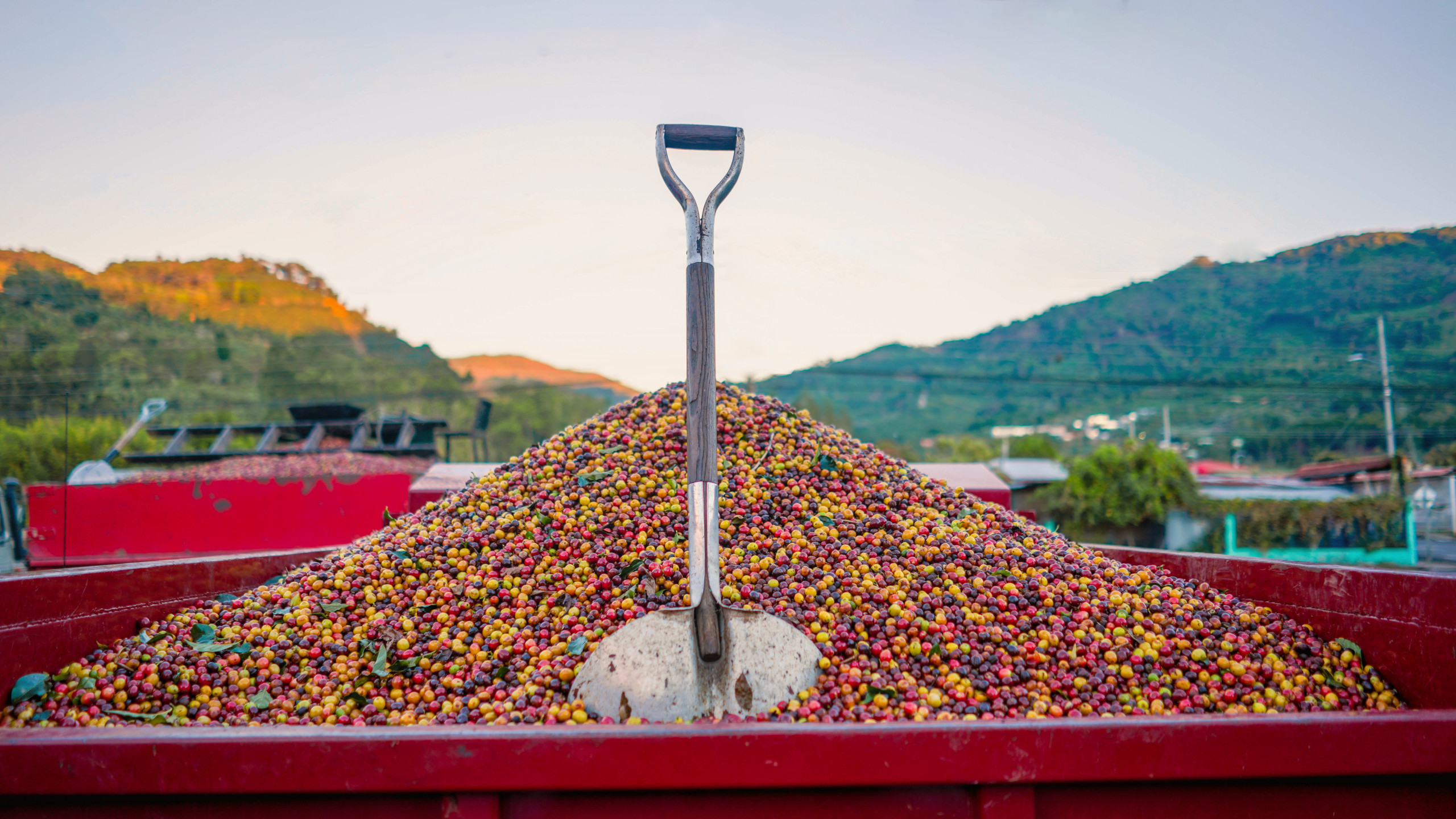 Q1 – JANUARY TO MARCH
Q2 – APRIL TO JUNE
Q3 – JULY TO SEPTEMBER
Q4 – OCTOBER TO DECEMBER
STUCK SHORT?
A great way to keep up to date with freshly landed coffee is through our newsletter, as we showcase newly arrived lots each month. Sign up to our mailing list here.
If you want to discuss your coffee sourcing program or learn more about developing a fresh coffee menu, contact a member of the trade team today.