03 June 2019
What/who is the business named after?
The Company itself was started by James Fisher whilst he was living in the Clifton area of Bristol, an area of Bristol close to his heart and so the name stuck!
How long has Clifton Coffee been in business and how did the idea start?
It started in 2001 as machine engineering with coffee shop extras (which we still do) whilst buying in roasted coffee. We have been roasting in house speciality coffee for around 8 years now. I joined the roastery 2 years into this process as a roastery hand, volunteering 1 day a week whilst working in coffee shops. Then as the roastery grew I was made a part time member, then full time and worked at it until I became Head Roaster. The decision to roast in house was largely due to the need to keep up with the emerging speciality side of the industry in the UK (lucky for me)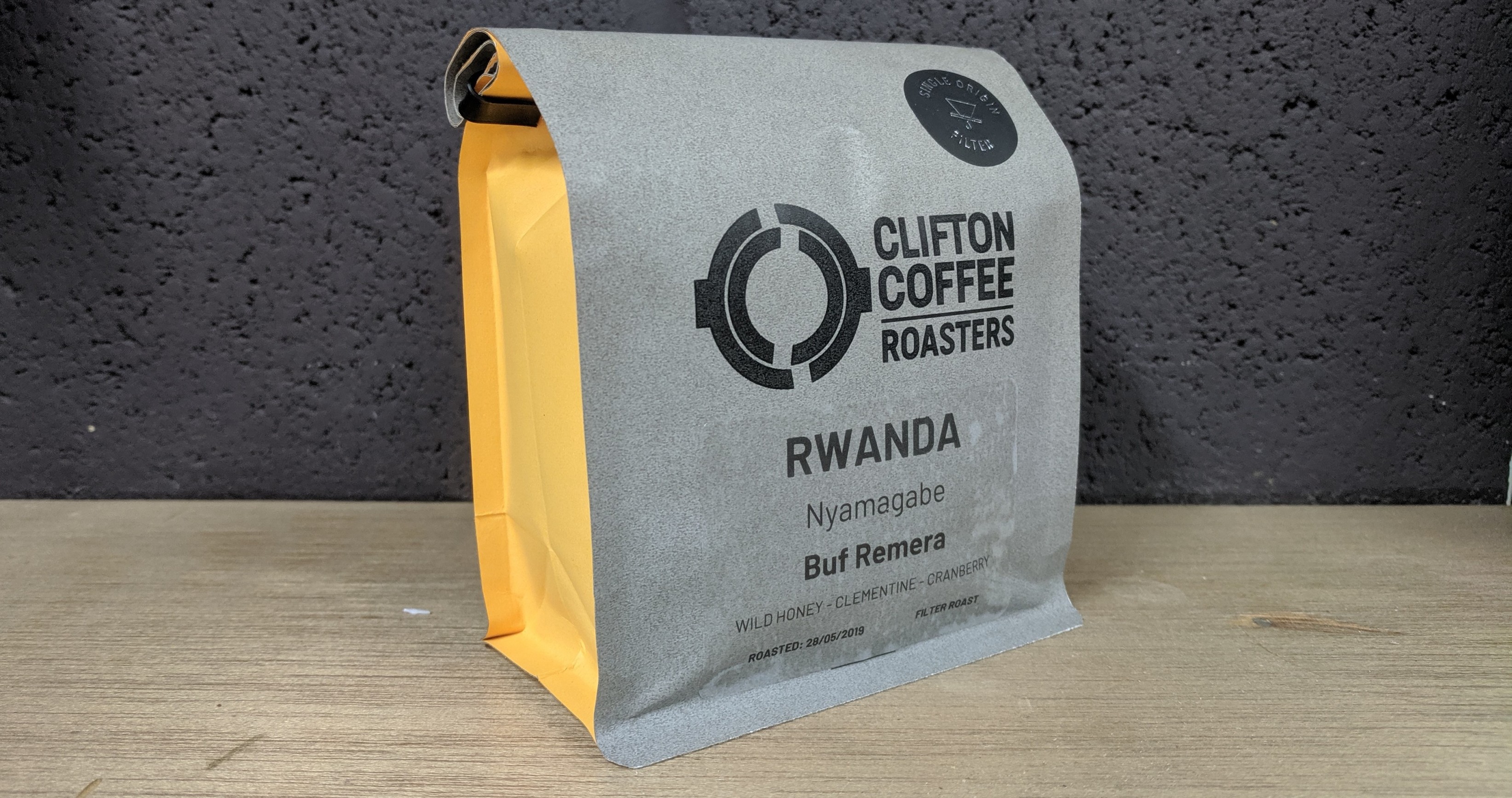 What's your favourite thing about living in your town?
The thing I like about living in Bristol is that no matter where you are in the city you can see some countryside, even right in the centre. Yet you have all the perks of city's much bigger in size. Also, my family is here which is always important.

Where's your favourite place nearby to visit?
I love going for Fish and Chips at Chew Magna. I always felt it looked like a mythical ancient Greek landscape. I'm also a National Trust member and one of my favourite local places is Tyntesfield which is a revival gothic mansion with a walled garden, lovely.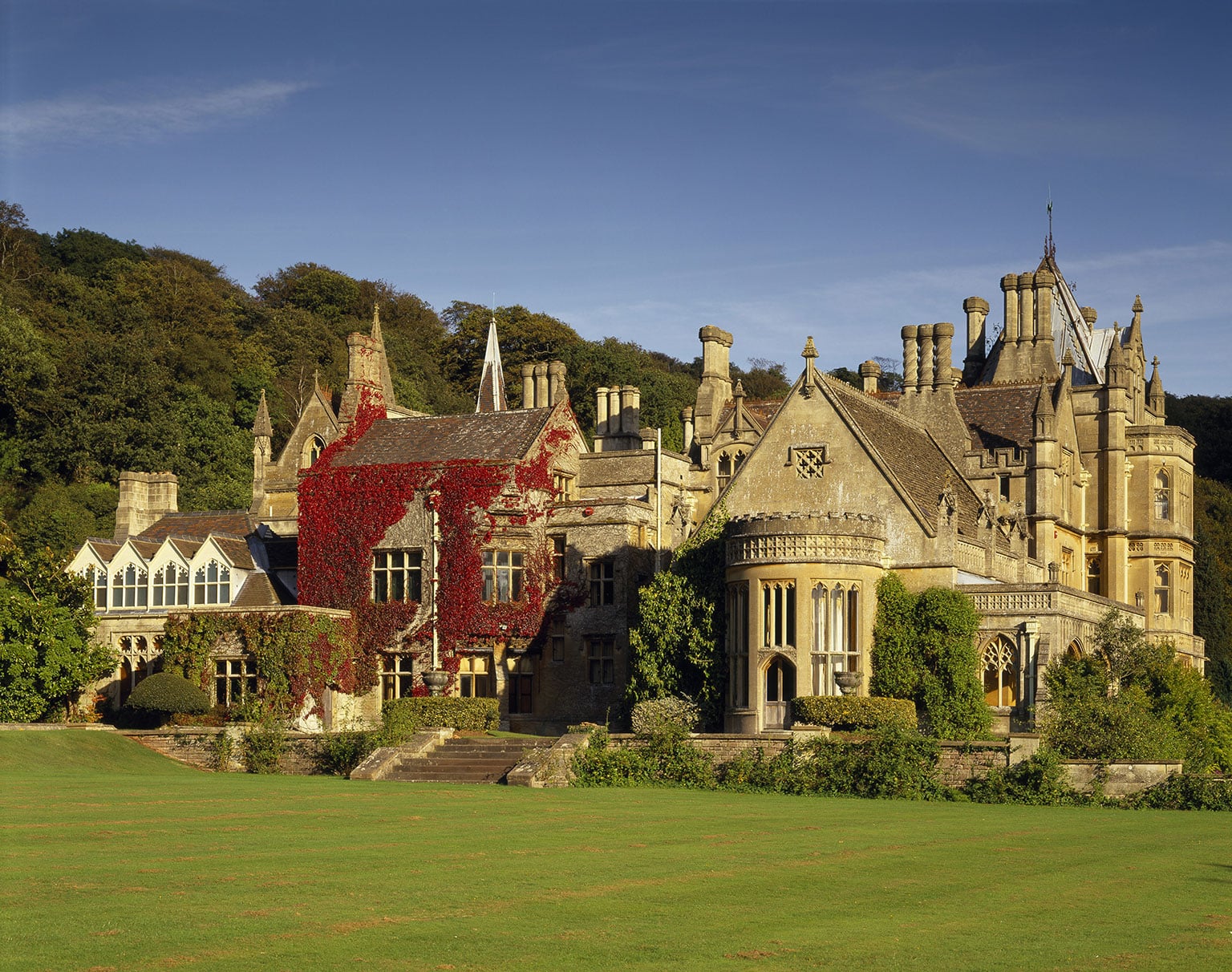 Do you have any local tips? Maybe there's a hidden gem you'd like to share?
There are loads of interesting places to visit around, I don't think I can pick just one. The Mendips nearby are lovely to walk around and full of proper local pubs, you know the ones where you walk in and everyone looks at you?
Which is your favourite coffee/origin and why?
Peru is my favourite origin at the moment because they tend to have this wonderful floral character, like that of Lily pollen, whilst at the same chocolatey and fruity like a classic Guatemalan. An easy drinker. Don't get me wrong there are far better coffees out there, I consider Kenyans to be much higher in quality but that's exactly it, you expect them to be. I want to be surprised. I want to see other origins breaking the mould. One of my favourite coffees ever was a Mexican, it was insane, like blueberries and red peppers or something weird like that. Mind-blowing.
What's your favourite brewing method?
Chemex. I love how personal it can be, everyone has their method, I'm pleased with mine. I find I can get such an even draw down that time is almost not a factor. Let the brew ratio do all the work. I did a brew recently that took 30 mins to draw down and it was lovely and clean, big body and a lot of clarity in the flavours.
How do you take your coffee?
Black or as a flat white but sometimes I'm guilty of adding a little sugar to my flatty to make it more of a sweet treat
What's life outside roasting like for you?
Pretty good. I've actually managed to buy a house and enjoy growing exotic plants. I currently have Kiwis, lime, Kaffir lime, Aloes, Figs and Goji berries. I also have a greenhouse in my garden for Tomatoes and such. I try to get out drawing but haven't been able to find much time for it at the moment and I play a variety of string instruments but again rarely get time to practice.
What would you be doing if you weren't roasting? Maybe you already have a side project?
I'd probably be a struggling portrait painter living in a small flat somewhere. Maybe I'd run a life painting class (I used to teach painting but gave it up a decade ago) and I'd likely still be working in the cafes.
Where was the last place you travelled to?
The last I visited was the forest of dean to stay in one of those log cabins with a hot tub. I haven't done much travelling, to be honest, and I haven't been outside of Europe. I'll visit an origin country soon I'd imagine.
What was the last book you read?
Limmy's 'Daft Wee Stories'. Very funny, it's a series of short stories, some are surreal, some are silly but all are very charming. My next book will the original 'A Clockwork orange' as I'm a fan of the film and have heard that the book takes the language one step further to interesting effect.
What's your biggest passion or love?
At the moment it would have to be the exotic plants but over-all I'd say the painting and drawing was my main passion. Most of my work revolves around documenting social/political events such as protests. I crave the thrill and pace of a good protest, being part of the action yet existing in it as an observer and trying to capture the action. I used to run a life painting class a decade ago and have painted many large scale paintings in a Realist style which I would describe as visually realistic and humanistic in content.
How and what do you do to unwind? Do you have a mantra you live by?
I have a method of meditation that I call 'Walking and Pointing'. It's a multi-person activity where you take a slow walk around your local area pointing out and commenting on things such as interesting plants or things people have done to their houses etc. After a while, your body clock slows right down and you find you can move at a snail's pace and a calm comes over you. Other than that, I tend not to drink and believe that having a fun day is better than a big night out.
Check out Clifton Coffees website here.