08 August 2022
Louisa Sutton is the main contact point for the DRW Certification Regime and works closely with Fairtrade UK, Soil Association, Rainforest Alliance, and Organic Trust to ensure we continually meet the standards set by these certifications.
She joined us in September of 2021 as the compliance manager. Today she is an integral member of our team.
We caught up with Louisa to hear more about her role at DRWakefield and what she gets up to in his spare time in this month's Coffee and a Chat.
Hi Louisa,
Thank you for joining us for this Coffee and a Chat. 
You're now an integral member of the DRW family. How has your time in compliance been?
My background in Compliance started in finance. I was working as a mortgage adviser in 2003 and one day, the compliance manager walked out, and I was asked to help. I enjoyed trying to find solutions to the regulatory requirements which can sometimes be a hindrance, but also very important for safeguarding customers money.
My time in the coffee industry has only just begun, but I knew from the day of my interview that I wanted to work for DRWakefield. The family business values which they represent are very close to my heart.
How would you describe the complexity in compliance in importing coffee from a myriad of origins?
We have a very diverse coffee market, with farms and roasters all over the world of various sizes and profiles and this can be challenging at times.
Leaving the EU in 2020 means the exact implications for importing requirements are still unclear because the regulations are still being negotiated.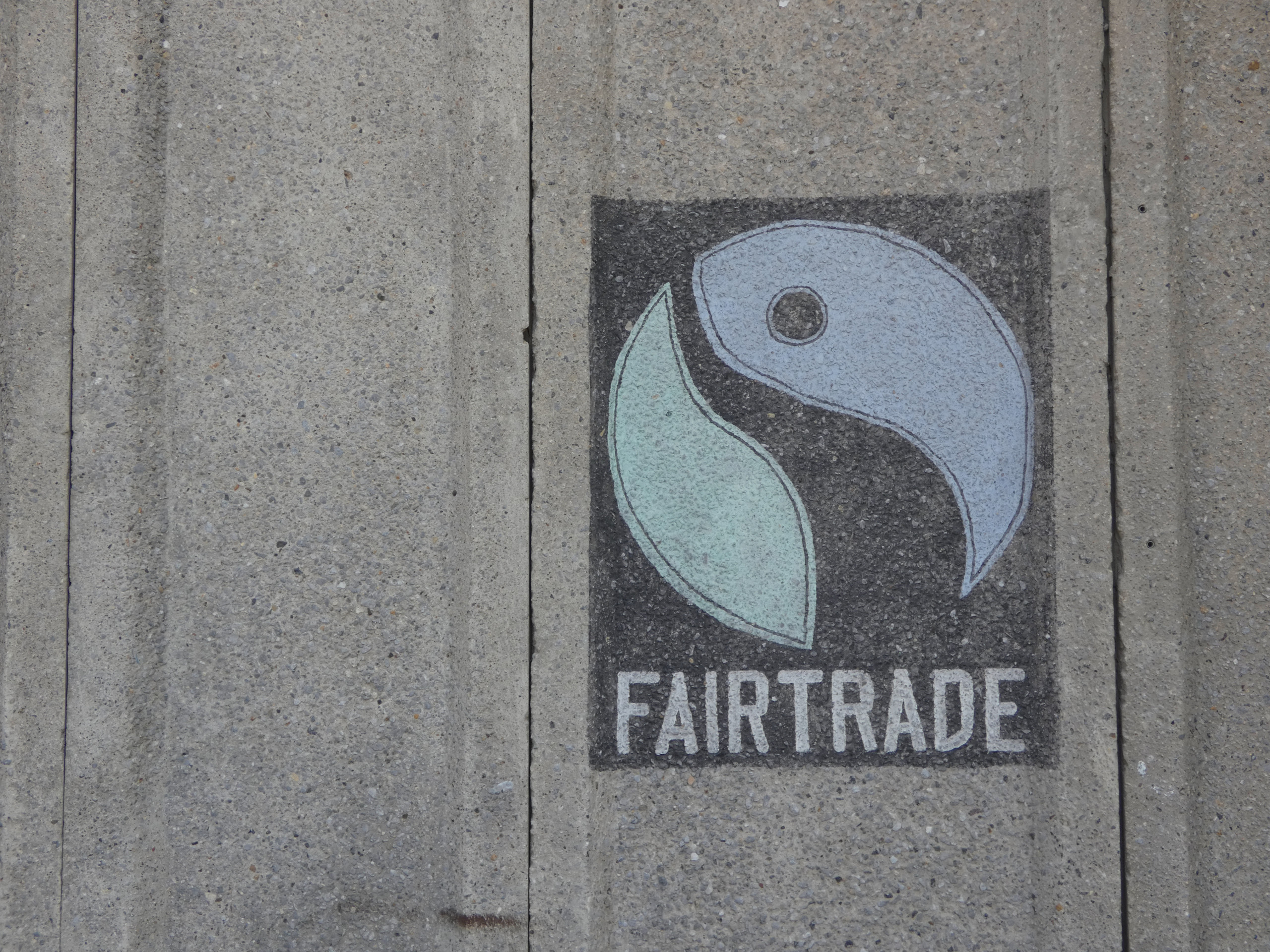 What do you feel are the key aspects that an ideal certification for coffee would encompass?
Some brands out there would argue that you don't need to be part of a certification regime… As a consumer who enjoys rules and standards, I find comfort in the certification logo on my brand of coffee, meaning it is regulated and there is a certification body making sure high standards are maintained. The importance of sustainability is very topical as it should be, and while the label may tell me the coffee is ethical, how do I really know the farmers are paid a fair price if the price is not regulated by a known certification body?
I believe in a certification body that promotes fair prices, looks after the farmers, and where the environment wins.
How have certifications changed over the past years?
DRWakefield have been on the certification journey since the beginning. Speaking to Simon there have been many changes, but one key goal remains – working with honest and ethical businesses are essential to the core business model.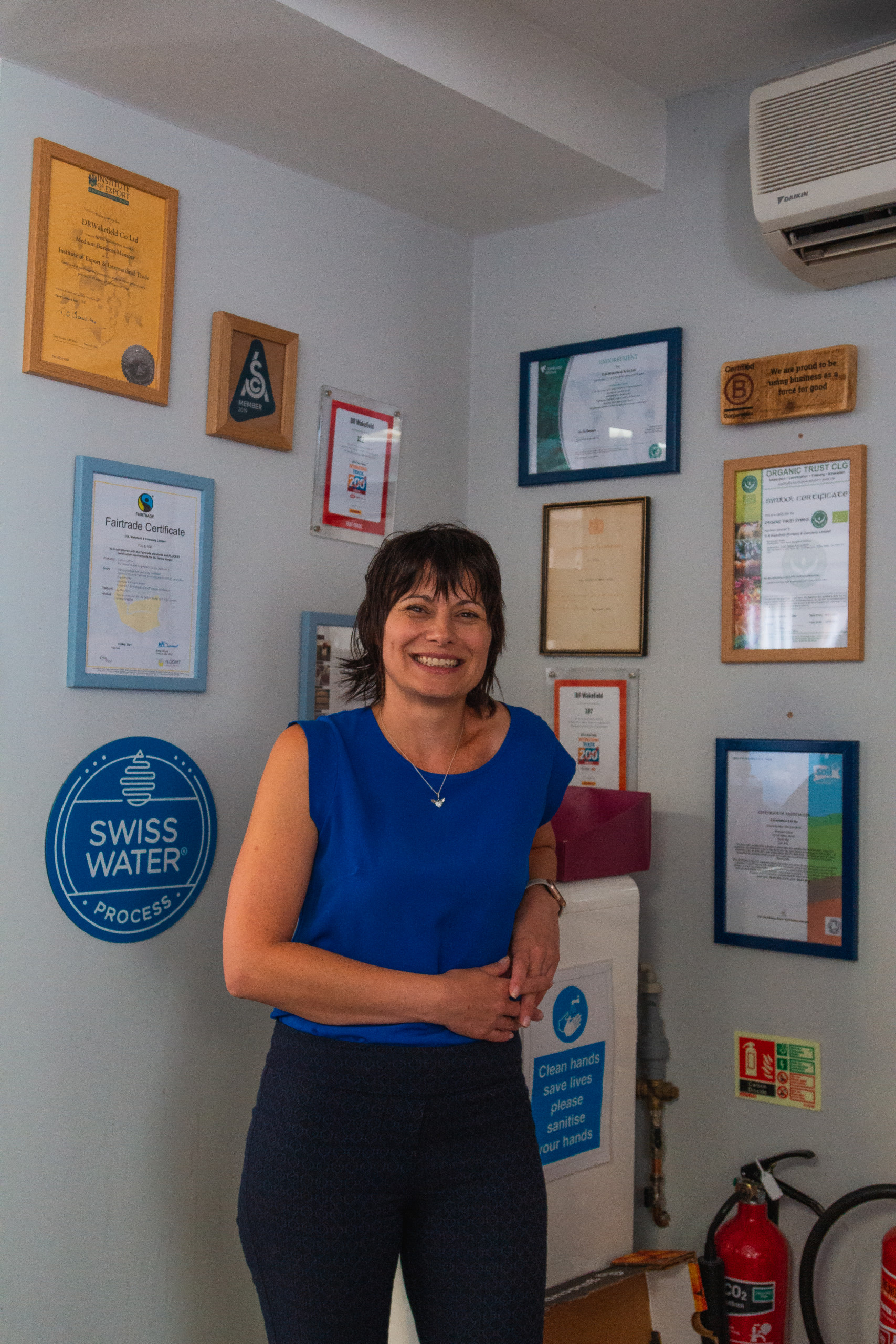 Your background in Compliance started in 2003, how did you find the transition into the coffee industry? What were some similarities and differences between the two?
It was very brave of DRWakefield to advertise for a compliance role within its business. You won't find this type of role advertised in the coffee industry; however, the compliance skills for finance can be crucial for certification regimes. One fundamental similarity is to check the firm's systems and controls and understand the certification standard and ensure DRWakefield comply with the standard to pass the required audits.
Customers often ask if that's all I do all day…. Yes, my day is full of reporting to certification platforms, answering queries regarding our certification, horizon-scanning for changes to certification, and producing manuals to show we comply with the certification requirements. It is enjoyable and very administration-heavy, so is not suited to everyone.
The main difference is how helpful and understanding the certification bodies and auditors are, the Financial Conduct Authority (FCA) would never offer any guidance and would just refer you to the manual.
The number of pages in the FCA handbook is huge, it's not a holiday read! Also, If a firm doesn't comply with the FCA rules and guidance, a customer could be given poor advice and lose money. The business could then be hit with a big fine which can severely impact the operation. Coffee certification is more forgiving and supportive which can help avoid detriment to the farmer and the end consumer.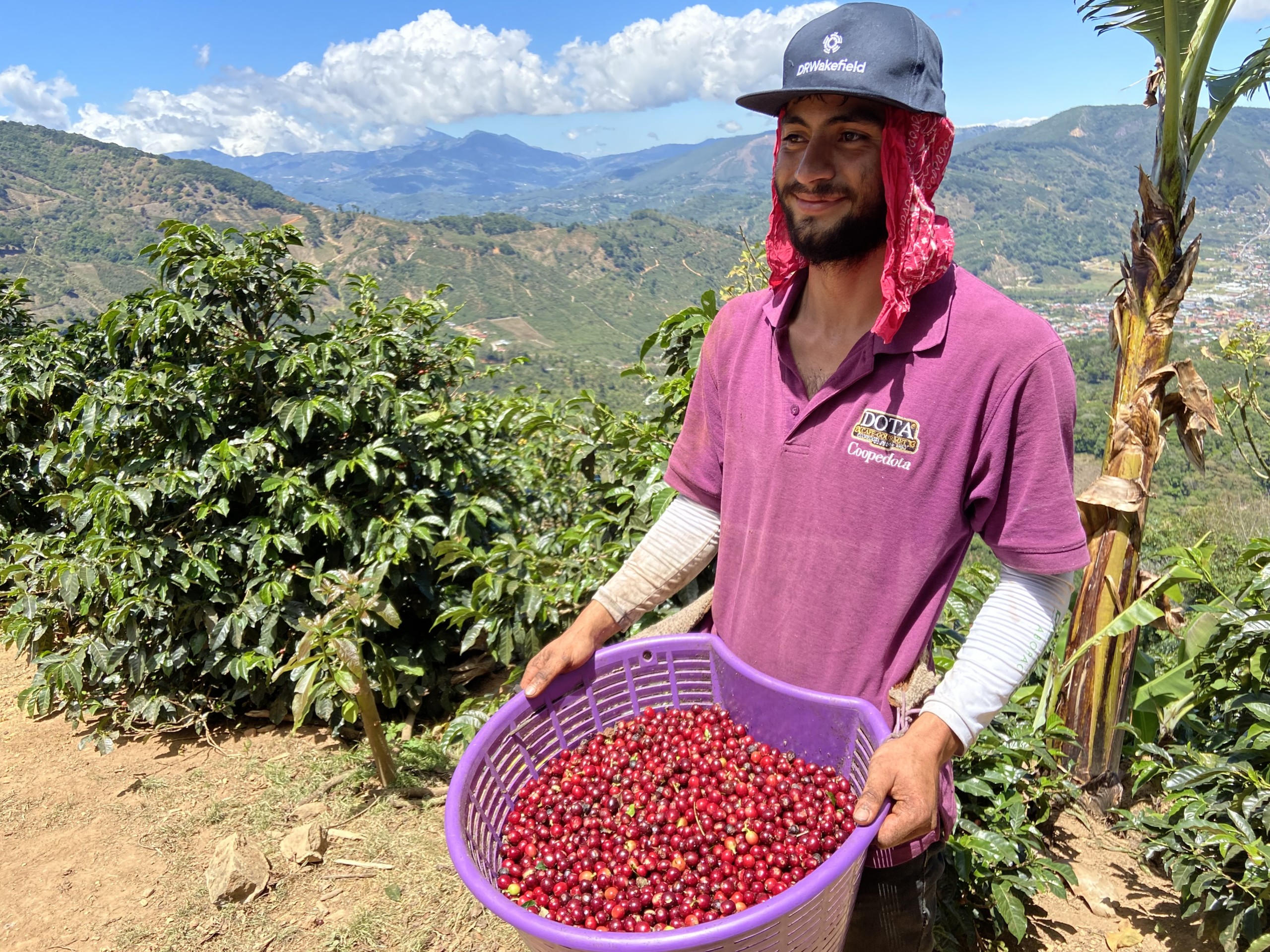 Tell us a bit about yourself? 
I'm very organised and love a to-do list, it feels great at the end of the day to have all green ticks.
To relax I enjoy yoga, reading autobiographies, and going for a 5k jog by the estuary.
I'm part of a pub quiz team, not that I answer many questions! I usually organise the date and bring along essentials.
I love food and have had the opportunity to eat at some fine dining restaurants. My favorite is The Waterside Inn, Bray.
I've always wanted to learn a language, now I have an interest to learn Spanish, which will be helpful in my role and because my daughter will be taking Spanish GCSE.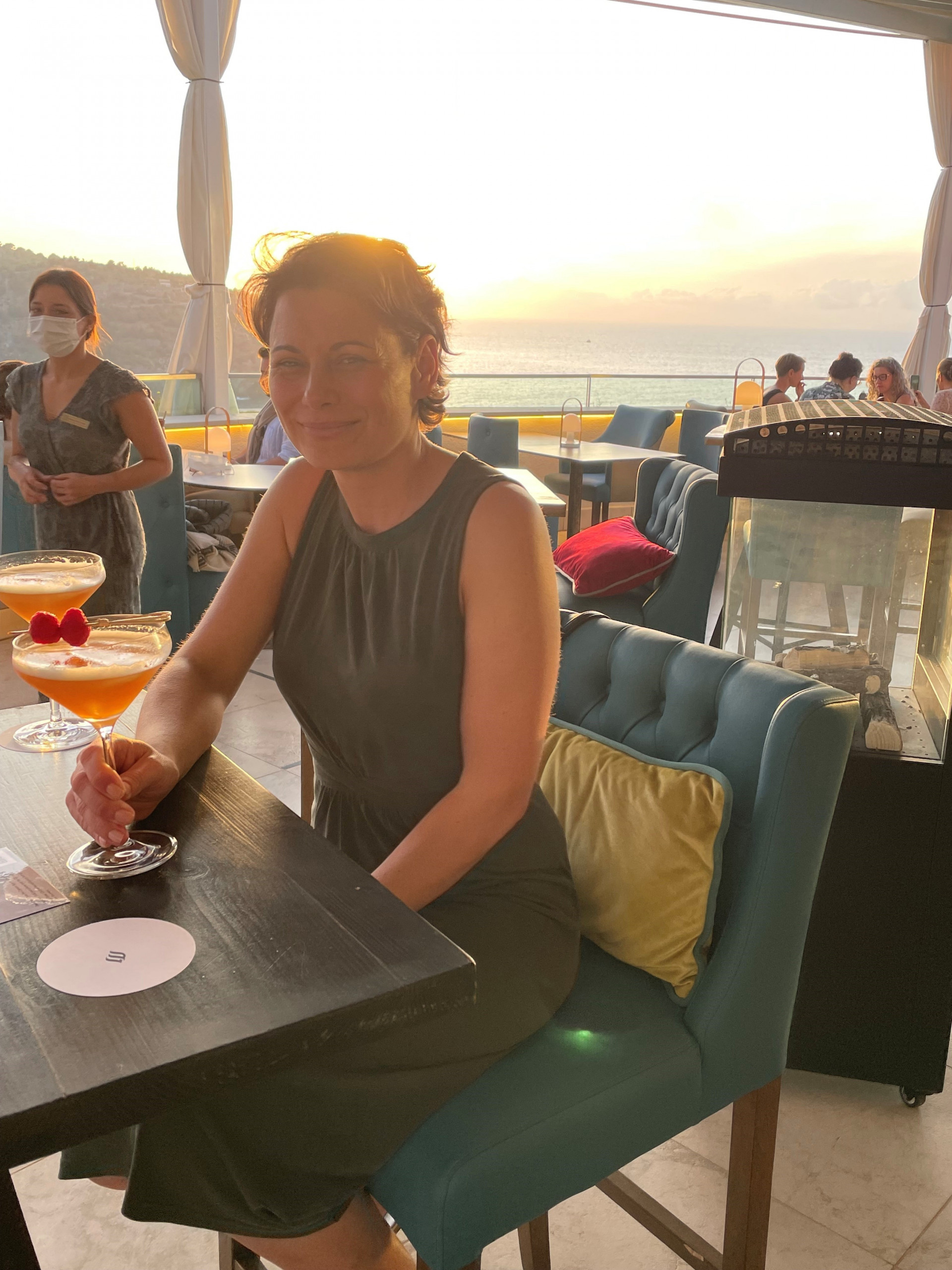 Do you have a mantra you live by?
It's 5 o'clock somewhere……  Be kind!
How do you take your coffee?
It was always an Oat flat white…. Now I prefer strong coffee with no milk.