17 October 2017
With the new coffee regulations pending, we decided that it was imperative to visit our suppliers face to face, to investigate potential issues and challenges that our suppliers will face – the implication being that these challenges will have a potential direct impact on importers and roasters. Phil and Simon took on the task with a Tuesday 9pm flight from Heathrow – that's our plane at the gate.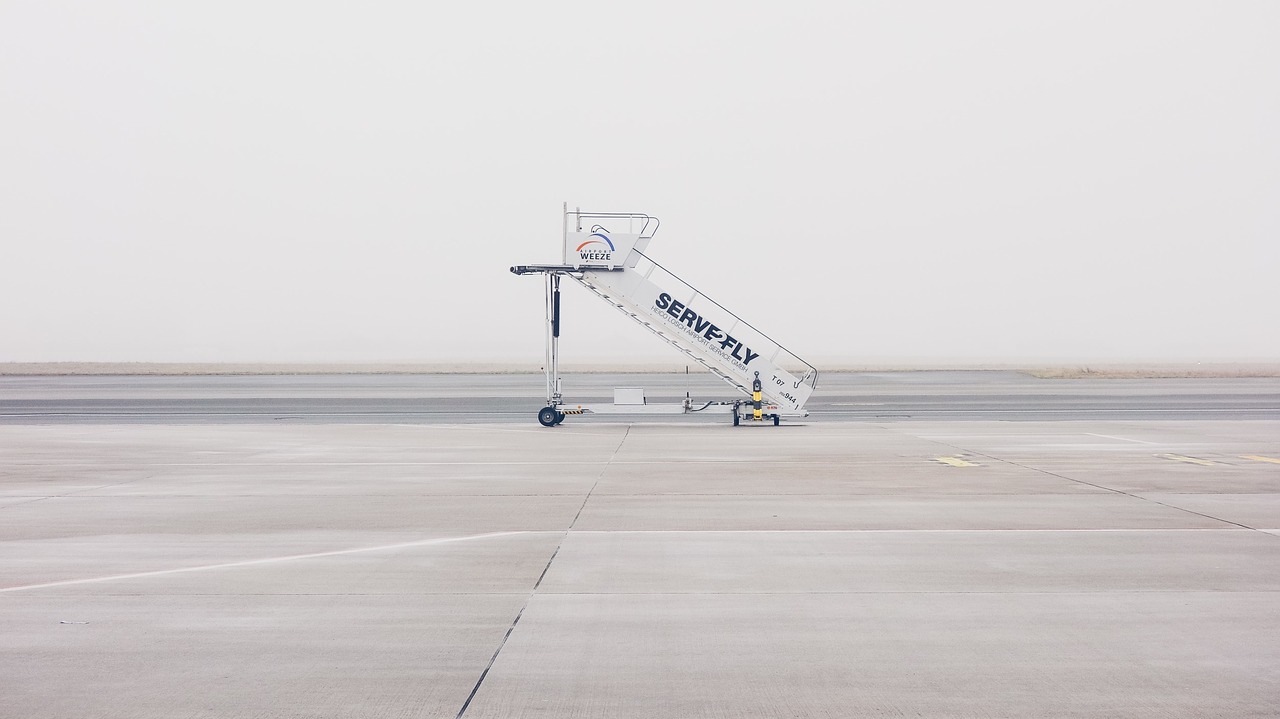 Correct, no plane ! Technical issues – come back at 9am the following day. This meant that the two Wednesday meetings had to become a Wednesday evening and Thursday evening meeting with the assistance of 2 very cooperative suppliers
Thursday and Friday covered 4 meetings at various mills in and just outside Addis, culminating in a dinner meeting whilst waiting for our Saturday 1am morning flight back to Heathrow, arriving at 7am Saturday, where Simon headed off to family birthday party and an engagement party – thank goodness for Sunday morning!
So what did we learn?
Oromia has had probably the worst year for late shipments, because the Government forced them to process private exporters' coffee, in addition to power issues and late deliveries from farmers to the Union. But now changes have been implemented to improve the situation dramatically.
Bench Maji, over in the West, are developing very well and they are really supportive of our relationship with them – their coffees are great. Expect to see a lot more of them in the months to come.
The new regulations will increase traceability on the coffees sold through the Ethiopian Coffee Exchange (ECX). This will potentially reduce the traceable advantage of the Unions over the Private exporters. This could lead to an increase of export licenses and an interesting time for the upcoming season, when taking traditional supply chains in to consideration. I'm afraid only time will tell, but longer-term, it should be good for the Ethiopian Coffee Industry and farmers as a whole. In the shorter-term, you need to know your supply chain, more so than normal.