16 February 2015
Santiago visits Nicaragua, Honduras and Costa Rica
I had a wonderful time meeting great and inspiring people along the way from Nicaragua, to Honduras and Costa Rica. Coffee remains very important and relevant in all these countries. It was fascinating to see how farmers were experimenting with different processing techniques, washed, fully washed, semi washed, yeast fermentation, honey and natural. Also, the big problems caused by roya in the past two years are starting to ease, thanks to the heavy pruning and replanting of all affected coffee plants.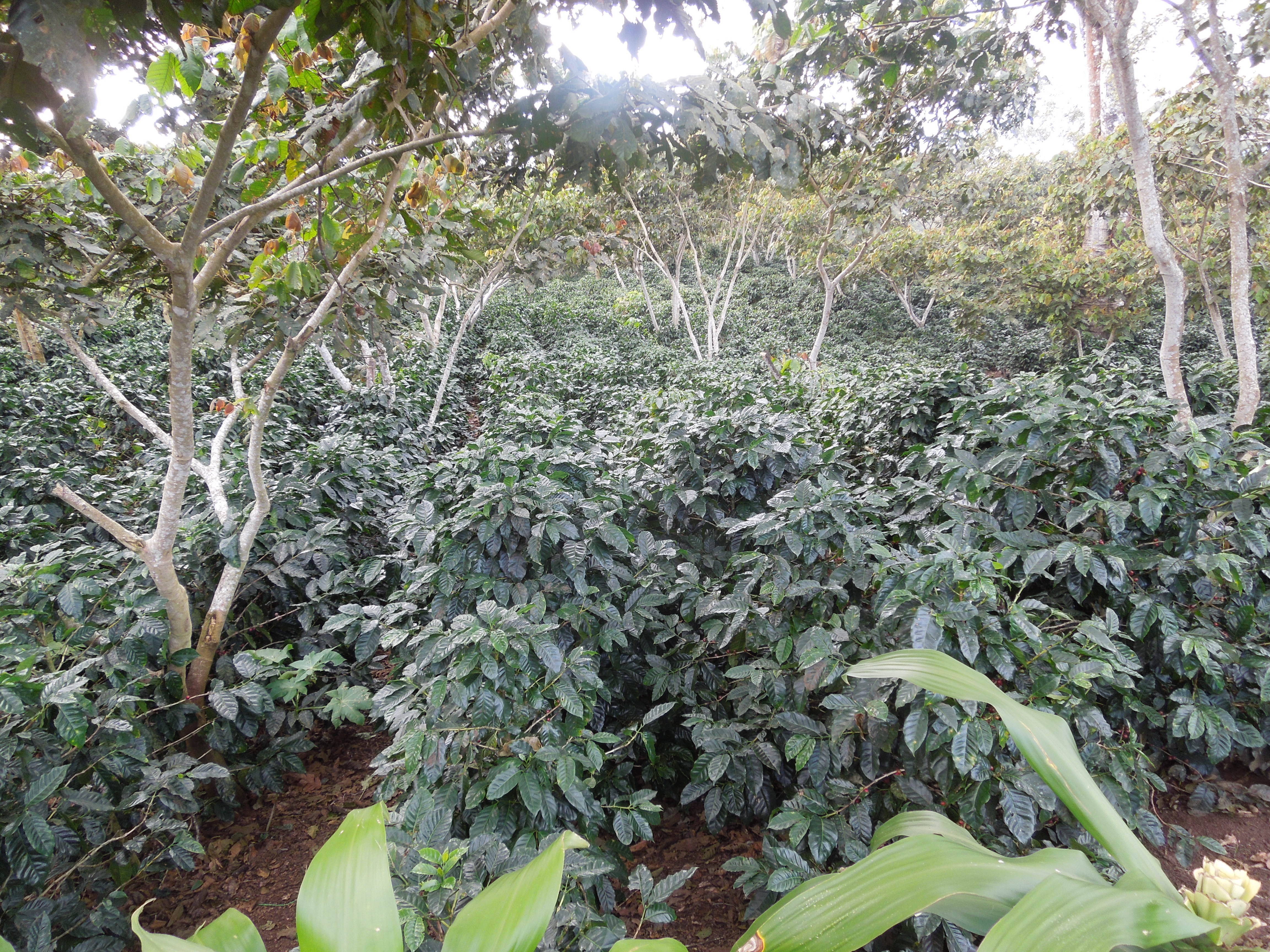 In Nicaragua I spent time with three distinct organisations but equally very good at what they do. One was the Adea Global Jinotega, an association specialising in micro finance and capacity building, and the other two were Rainforest certified private estates, La Bastilla and Las Morenitas. Aldea works in a very unique way with small scale coffee farmers, currently 2200 families, by pre-financing their coffee production and at the same time offering them access to export markets. This way, farmers have been able to have a sustainable source of income. The main coffee producing area is located nearby the Datanli El Diablo natural reserve, home of the beautiful and unfortunately endangered blue hummingbird. The coffee brand Colibri Azul (blue hummingbird) which is available in the UK was created to raise awareness on the issues created by deforestation in the area. This coffee is not only deliciously fruity but is produced under sustainable practices by farmers living nearby the nature reserve.
Supporting initiatives
Another initiative that Aldea supports is in helping their female farmers to legalise the ownership of their land so they can gain access to credit facilities to run farms.  In Nicaragua property rights remains a big issue in rural areas where nearly a third of the households are estimated to be landless according to the USAID. The Tierra Madre coffee brand was created to fund this initiative.
Just a few minutes from the Colibri Azul coffee producing area is located La Bastilla estate in the same corridor nearby the nature reserve, no wonder their coffees are also very good. La Bastilla estate is very committed to producing great coffees under sustainable practices.  The whole farm is Rainforest certified and also supports a technical agronomical college and an eco lodge run by the students. Kids from low income families who live nearby the farm can receive scholarships to continue with their education. We had a good response from our customers to support these initiatives. This year we are also bringing some beautiful microlots which capture the essence of the different areas and microclimates within the estate. This estate is divided in small plots which are managed and harvested separately thus making possible to select unique microlots.
My last visit in Nicaragua was at Las Morenitas estate. It was nice to meet Victor, the owner. He is very passionate about coffee and that becomes apparent on the great quality coffees he is producing.  The second and the most productive picking was well underway with some beautiful red well ripe cherries. Apart from Las Morenitas estate I was also very impressed with cup profile of the rest of his estates such us Santa Maria and Rancho Alegre.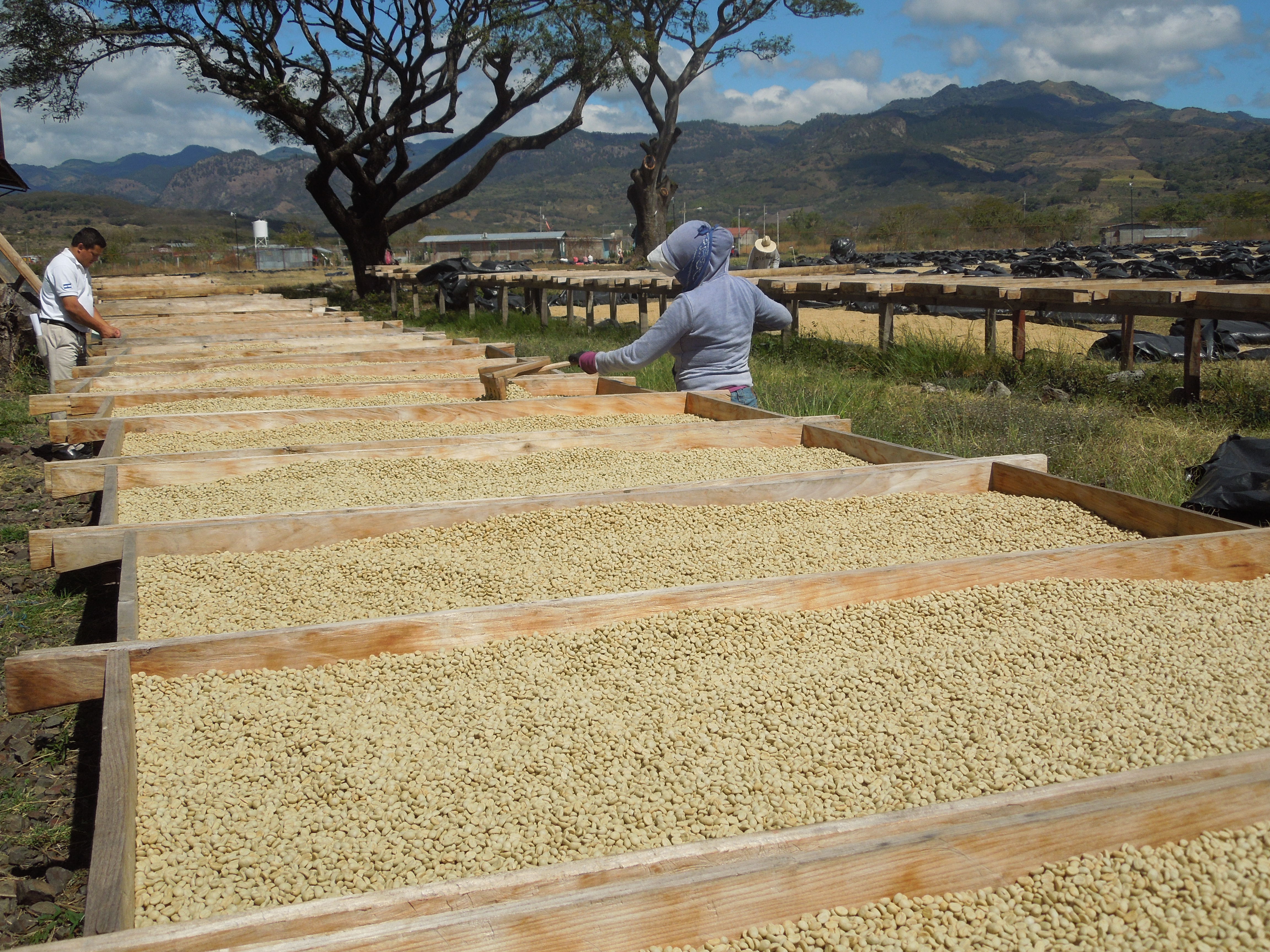 In Honduras, I was so happy to see what can be achieved when people get to work together with great ideas and dedication. Both cooperatives that we have been supporting for at least the past 10 years are in a journey that is bringing a sustainable source of income and development opportunities to their members. Capucas and Cocafelol have responded in a very proactive way to the challenge of improving the quality of their coffees by setting up very strict quality control systems and by promoting and rewarding quality. Capucas has successfully run a micro lot program since 2008 providing technical assistance and infrastructure to the farmers to select and prepare unique micro lots.
Every year there is a big competition, "te van a conocer compa" where cuppers from the country and abroad come to cup and award the best coffees of the cooperative. Definitely being close to the Celaque mountain range has played a significant role in providing the some of the best growing conditions for coffee. Both Capucas and Cocafelol have been leading the way in sustainable production. All the waste generated by the processing of coffee is used to make organic fertilizers which are then distributed to all the members of the coops at cost and the remaining is sold to other cooperatives or farmers. It is a good way of keeping the soil healthy and at the same time this generates extra income for them.
At Cocafelol I had the chance to meet the women who are taking part in the Project121. I was so lucky to hear their stories and enthusiasm about this project. The connection that Project121 is creating between the producers and roasters is invaluable and is making a big difference to the way coffee is traded, it is not business as usual! It contributes to their financial stability. Some of these women are widows or single mothers for who coffee represents their main source of income. This year, the crop is in a very good shape, so we expect to have some beautiful microlots.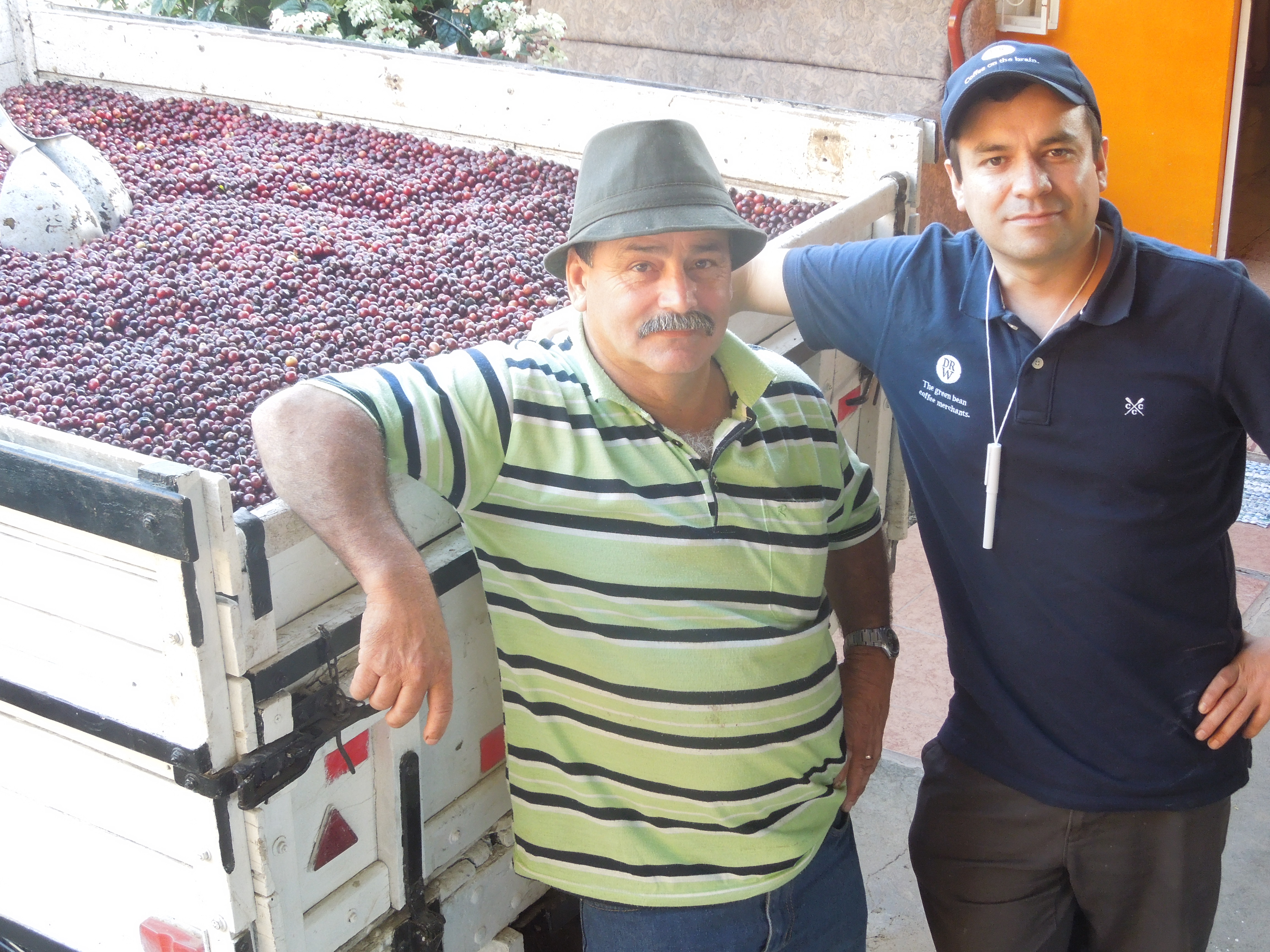 My last stop was in Costa Rica. From the southern to the western regions, the word honey follows you everywhere. Honey here, honey there, hello honey, in white, yellow, red or black! You just can't get enough of it. Yes, Costa Rica is becoming obsessed with honey microlots. I can say that, they have mastered the process. I cupped more than 100 different coffees; of course I had some well needed beer to clear the overpowering fruity notes.